Celebrating 165 Discover the new visionaries
Great Expectations /
COMME MOI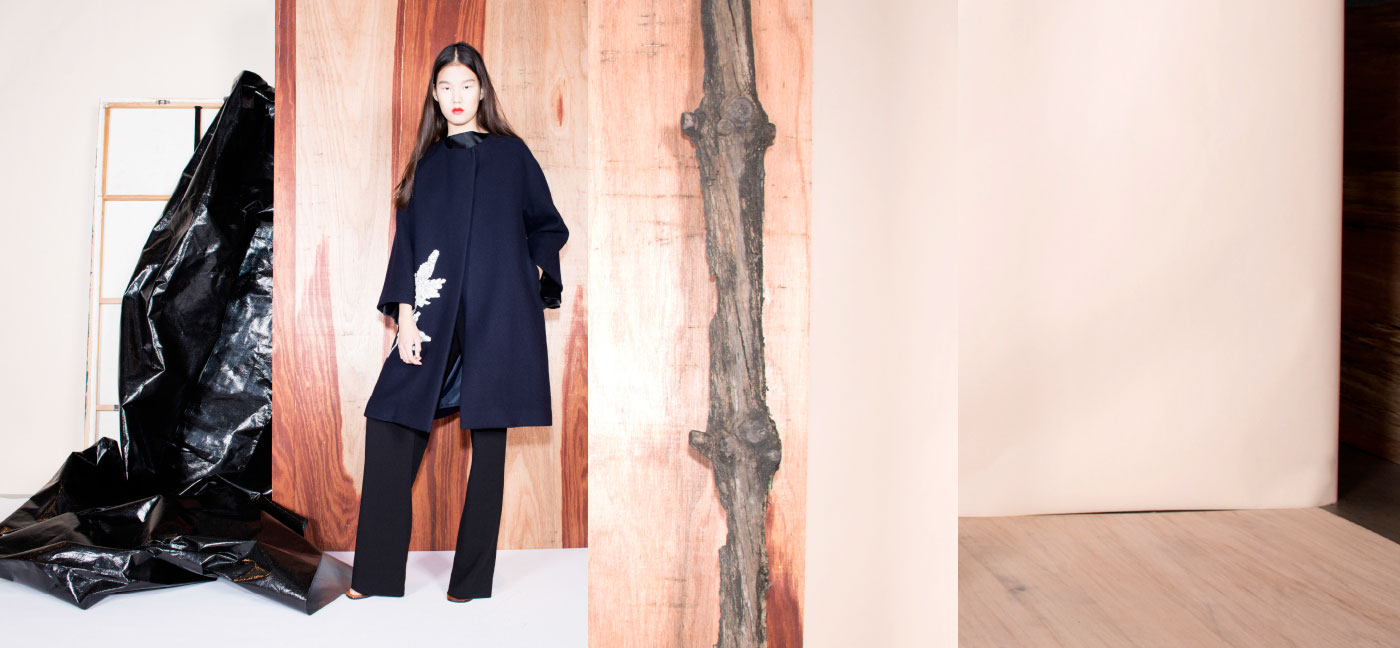 CREDITS
Hair

Marco Chan
Makeup

Marian Woo
Model

Galina I at Model Genesis
Styling

Declan Chan
Photography

Laurent Segretier
Hair

Marco Chan
Makeup

Marian Woo
Model

Galina I at Model Genesis
Ask anyone to forecast which values will hold sway in 30 years, and you'd be hard pressed to get more than a "Hmmm". Ask Lu Yan, former supermodel and founder of Shanghai-based COMME MOI, what she predicts, and her response is as thoughtful and definitive as her work: "Persistence, integrity, a keen eye and inclusiveness," she says.
It's also a fitting description of the way in which she went about designing an exclusive capsule collection to celebrate Lane Crawford's 165th anniversary.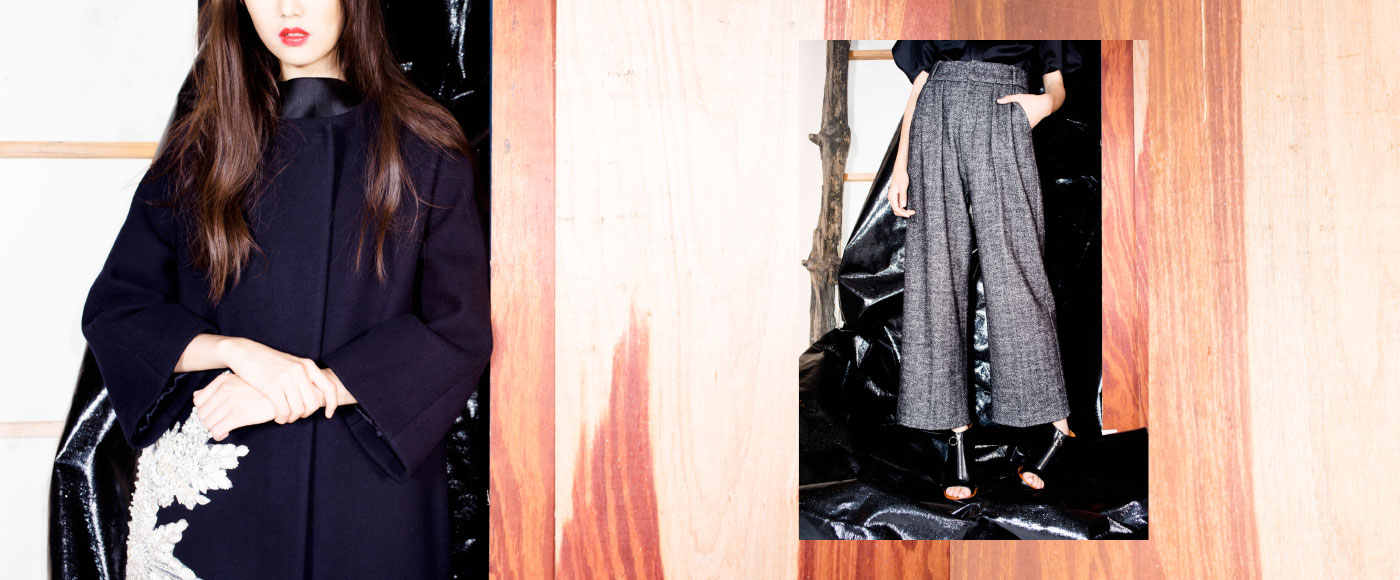 As a Chinese girl from the small remote village of Jiang Xi, who found international fame, the idea of COMME MOI "Like Me," was rooted in Yan's inspirational story and fearless spirit. The highlight of the collection is the sleek outerwear, rendered in a muted palette but beautifully adorned with hand-stitched beading and embroidery that is nothing but exacting, it embodies the artisanal and exacting approach that Yan takes to every piece.
Yan has high expectations of herself and her work, and found inspiration from fashion's highest quarters when envisioning the collection as well as when it came to finishing it. "We always aim to apply haute couture beading to the clothes," she says.
In the process she crafted a collection that has skill, patience and historic craft stitched into its very fabric, while creating wardrobe pieces that feel refreshingly modern and genuine – exactly how we all want to dress right now.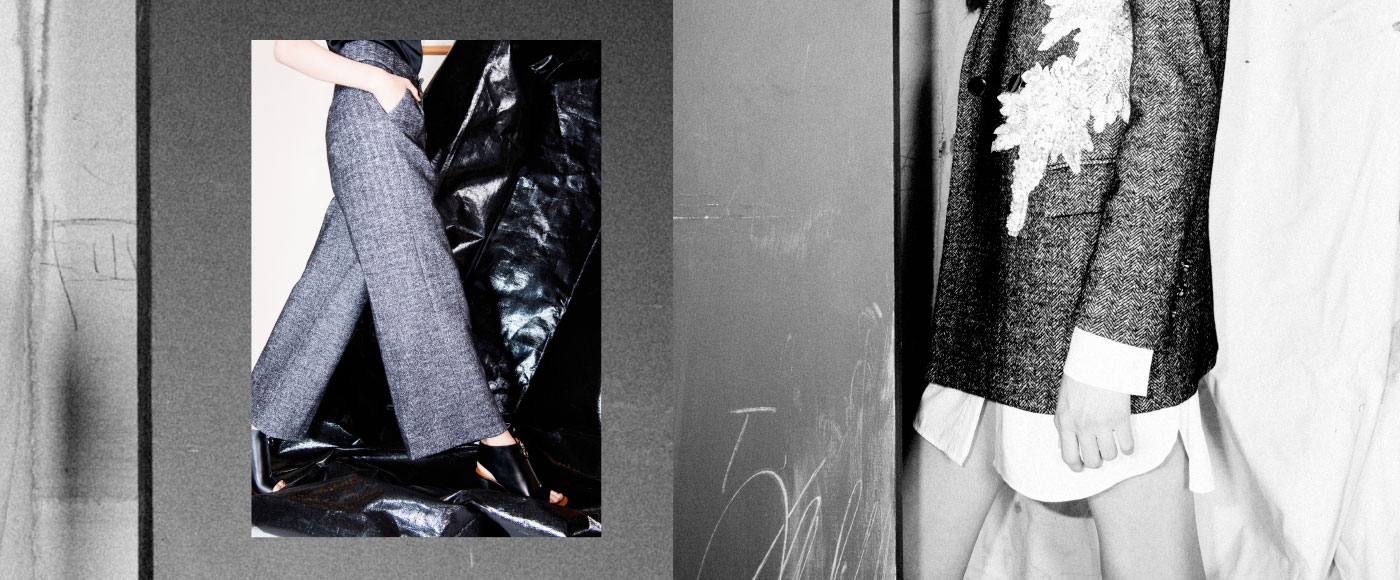 2015-10-07 00:11:00.0