Editor's Pick:

Best of March Beauty

The makeup we're obsessed with this month
From exclusive gel lacquer lipsticks to a metallic duo toned eye shadow, these are the new makeup products our editors will be swiping up this Spring.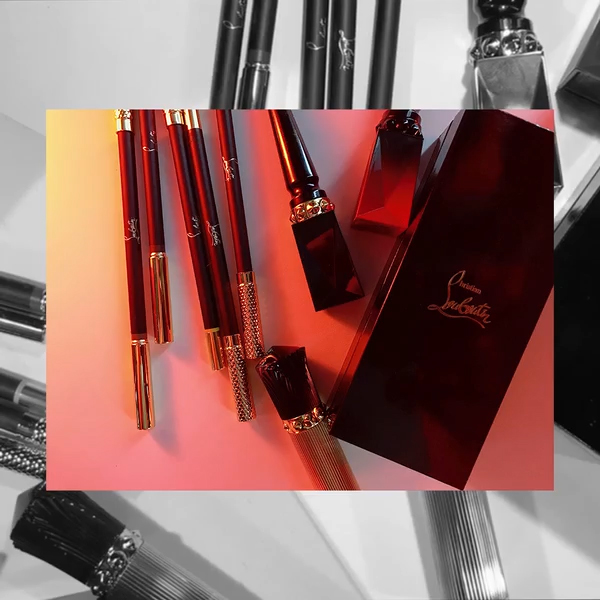 Eyeconic
"I can't wait for the launch of Christian Louboutin's debut eye collection on March 24," says Cher Kwong, Head of Editorial. Including a lash amplifying mascara, velvet eye pencil, brow definer – and the product I'm the most excited about – a liquid eyeliner which comes in a bold shade of patent Louboutin sole red. The icing on the cake? Christian Louboutin gorgeous Egyptian fused Art Deco packaging. I'll be not-so-inconspicuously displaying these beauties on my desk."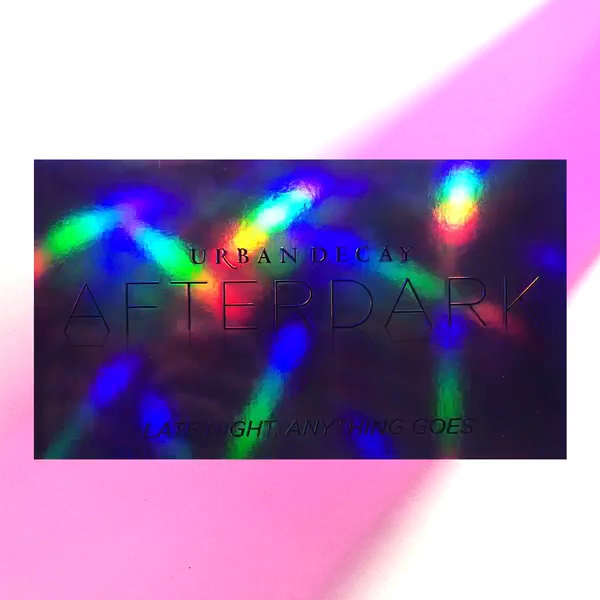 After Dark
"A ten-shade palette of shimmery, jewel-toned goodness? Yes, please!" says Junior Editor Bridget Barnett. "This Urban Decay palette was apparently inspired by "late-night rendezvous", and seeing as I'm more of an, "at home and asleep by 10pm" kind of girl, at least I can be pretend to be a wild child by wearing eyeshades in names like Paraylzed and shades like metallic teal. That's the beauty of beauty, isn't it?"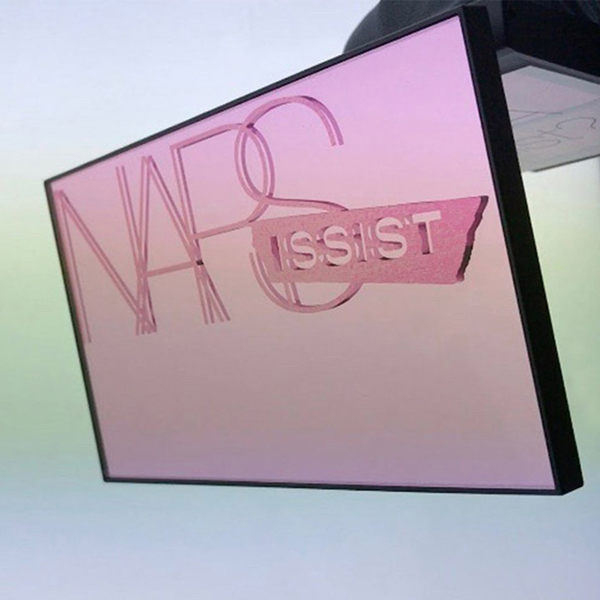 Cheeky NARSissists
"I'm not sure if it was the six pretty, pigmented shades of blush or the limited-edition, mirrored palette, but this Narsissist Unfiltered Cheek Palette caught my eye," says Content Assistant Sasha Wan. "When you put it on, it creates the perfect sheer, buildable colour with just a touch of flattering shimmer. Winner, winner."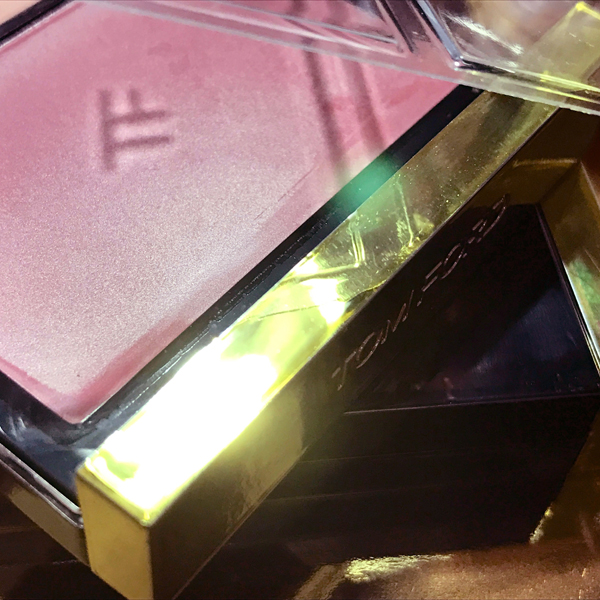 Flushed
"I'm always on the lookout for what's next from Tom Ford. His new blush palettes for Spring are at the top of my wish list – particularly the contour blush duo which both highlights and shades – meaning I have one less product to lug around in my makeup bag. Plus, how dreamy is the packaging?" says Rita Wang, Chinese Writer.